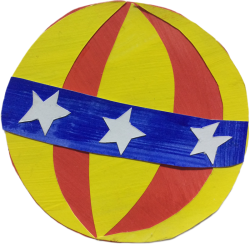 The International Kita Curumim is NOT a private institution. It is mostly financed from the City of Frankfurt am Main. The International child care center Curumim also accepts children from families who are financially supported by the Youth Welfare Office.
For a full-day place, parents pay EUR 198.00 per month. In addition, the lump sum for meals costs EUR 100.00 (breakfast, lunch and snack) and EUR 15.00 for hygiene articles.

A music lesson is offered once a week by a music teacher for EUR 16.00.

A total of EUR 329.00 (EUR 289.00 with sibling discount) will be debited from your account each month.